Welcome!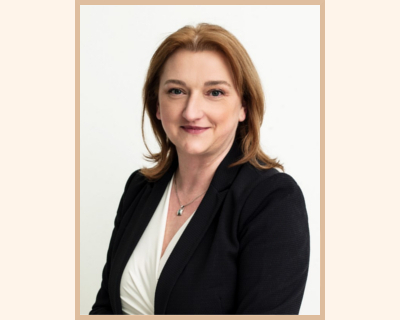 My name is Csilla Molnar, my qualifications are Psychologyst, Economist and Business & Life Coach.
I acquired my Masters degrees in Psychology and in Economics, as well as my Law and English Business Translator Postgraduate degrees at the University of Pecs, Hungary. I completed a Management Diploma at Oxford Brooks Unversity. My Business & Life Coach education has been accomplished at InDynamics Ltd.
Autogenics, I learnt, as a relaxation method at the Hungarian Relaxation and Symboltherapy Association, where currently I study Symboltherapy.
I have obtained more than 20 years of experteise in multinational environment, including 16 years of senior managemet experience in the field of Human Resource Management, as well as several years spent as an expatriot in leadership positions abroad in multicultural environment. Besides I also teach Psychology and Business subjects in English at ELTE Faculty of Education and Psychology in Budapest. 
As a Psychologyst and Coach, - through your improved self-awareness -, I can support you in finding your own, personalised solutions to the challenges ahead, maximizing your capabilities to utilize your own resources in order to reach your goals, your balance and improve the quality of your life.
Both counselling and coaching is held in English or Hungarian languages, and personally or online, as required.

Subjects you can contact me with:
Counselling Psychology
Relaxation, Autogenics
Business & Life Coaching
Executive and Leadership Coaching

For requiring an appointment and for offer quotation, please do not hesitate to contact me on the following availabilities:
Mobile: +36 20 458 3018
Email: Ez az e-mail-cím a szpemrobotok elleni védelem alatt áll. Megtekintéséhez engedélyeznie kell a JavaScript használatát.

Every major change starts with a small step!

Best regards,
Csilla Molnar
Counselling psychology, relaxation, autogenics, business & life coaching, executive and leadership coaching